BLOG | Blancarte
Started this blog "Blancarte" in the early 2010s when a college student. Its concept is Blanc(white) + Carte(map), which I want everybody's life to paint and color with articles and photography. It's about fashion, Art, films, thoughts through my ordinary days and overall my interests.
" 2010年前半、大学生だった当時にこのブログを始めました。

ブログ名〈Blancarte〉の由来は「白」「地図」。真っ白な地図を自分なりに彩った人生の軌跡を描きたい、という想いで名付けました。

綴られるのは、ファッションや大好きな写真や映画、そして日常を介して感じたこと。取るに足らなかったかもしれない連綿とつづくいちにちが、誰かの「地図」を彩るきっかけになりますように。"

時岡 碧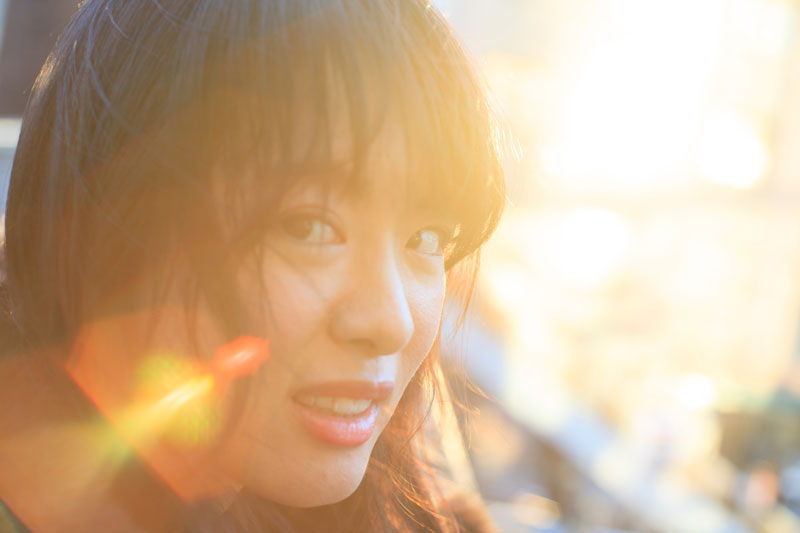 AUTHOR | Midori TOkioka
The author, Midori was born in 1991, raised up in Tokyo, and has lived in London since April 2018. she's been a blogger/editor/writer/columnist, and a reporter/model [*temporary] related to art, films, photography, and technology besides working for a startup company as a media strategist. The career for writing has been about a decade.
her motto, "Curiosity killed the cat, but I love being curious" is because that she had had tons of unforgettable moments through her life, as many as mistakes, thanks to her strong curiosity. she's been dreaming about making 'pieces' with writing and living w/flowers, which she believes that they will come true. More information: See on LinkedIn.
1991年東京生まれ。大学卒業後、都内のIT企業にてコンサルタントとして従事。その後ベンチャー企業へ転職。黎明期の企業にてPRから営業まで多岐に渡る業務を担当。また、企業で働くと並行し学生時代よりブロガー・ライター・コラムニストとして10年近くアート・映画シーンを中心に取材。2018年4月より単身渡英。
スタイルのあるものに惹かれる。「身をやつしても好奇心旺盛でいること」「軽妙洒脱」をモットーに、文章を作品として昇華させられるようになること、そしてお花と生きることが今の目標です。
FIND ME ON