Have you watched Maggie's Plan filmed by Rebecca Miller already? The film was produced in 2015, but it was published in this January in Japan, finally! I've actually watched it at a movie preview screening last December in advance. The costume for Georgette played by Julianne Moore is exactly worth imitating, see her styles by Malgosia Turzanska, the costume designer.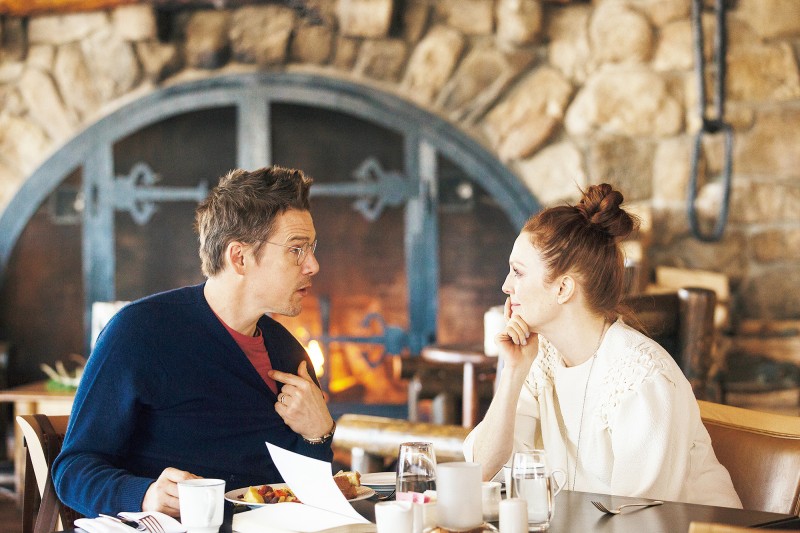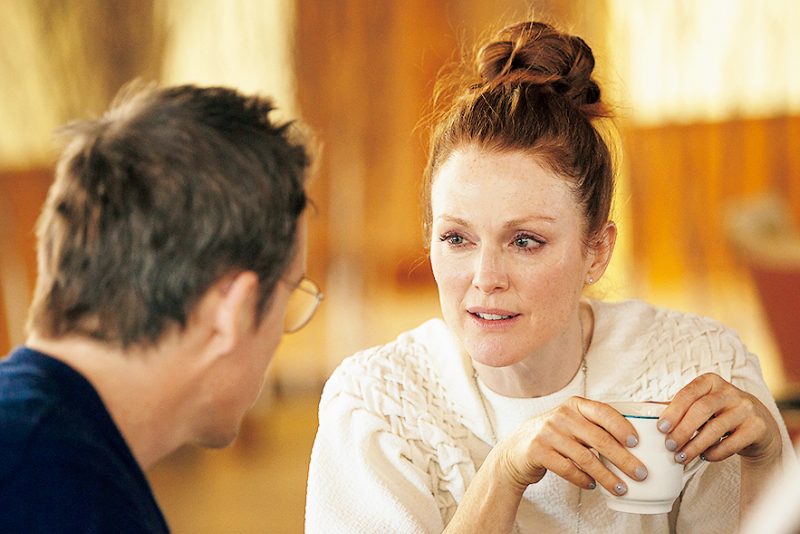 You wouldn't miss those brands to make her style as follows: 3.1 Phillip Lim, Ryan Roche, Eileen Fischer.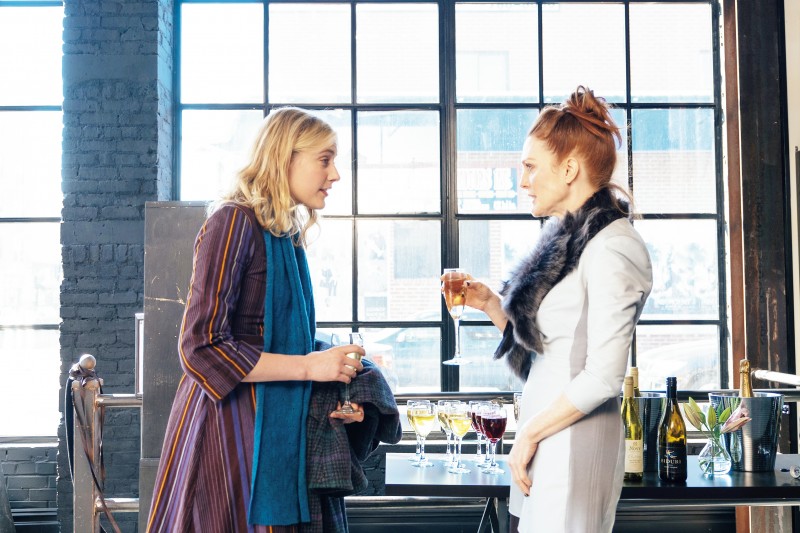 Story line
Maggie's plan to have a baby on her own is derailed when she falls in love with John, a married man, destroying his volatile marriage to the brilliant and impossible Georgette. But one daughter and three years later, Maggie is out of love and in a quandary: what do you do when you suspect your man and his ex wife are actually perfect for each other? (IMDB)
1月21日から公開の映画〈マギーズ・プラン〉。舞台がNYのマンハッタンというだけあり、洗練されたファッション(とインテリア)がとても気になる映画。デイリーファッションだからこそ、取り入れたいのはジュリアンムーア演じるジョーゼットのファッション。メインカラーに白・淡いピンク・グレーを用い、ヘアとメイクをミニマムにまとめた洗練さは参考にしたいところ。
インテリアもモダンで憧れてしまう。今年の目標は 〈部屋に花を飾る〉 だからついつい理想のライフスタイルを想像しながら観るのも愉しかった。この映画は副題に〈幸せのあとしまつ〉とあるけれど、「あとしまつ」なんかじゃなくて幸せの形がその時々で違うっていうことを教えてもらった気分!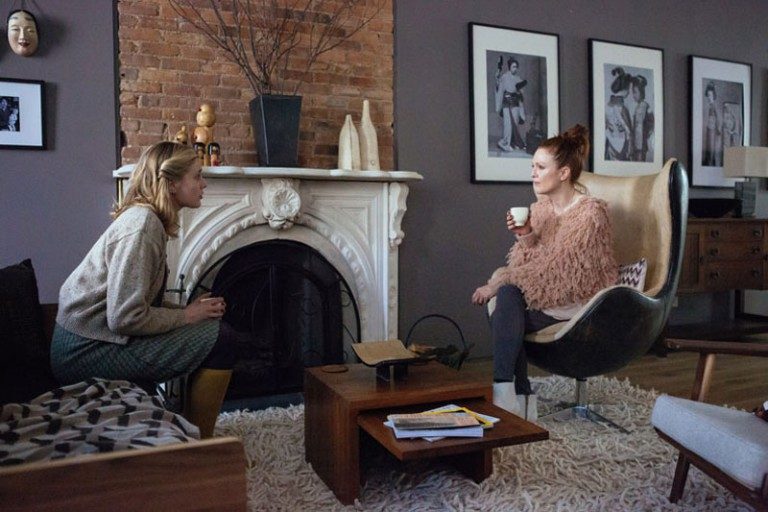 Review on ROBE
Also, my review is released on ROBE. You would see not only Georgette's style but other protagonists'. In addition, the article on ROBE was reprinted by Fashionsnap.com. Check this link.
http://robe.tokyo/2017/01/20/maggiesplan/